Trusted, Independent Financial Advisers in Ripon since 2006
Discover more Why choose us?
Client loyalty is the foundation of our service. It's why so many of our clients not only come to us in the first place but stay with us for many years after. Find out more about why people trust us.
Learn more
Jade Fletcher
Trainee Financial Adviser / Mortgage Adviser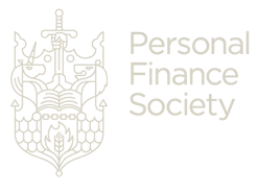 Members of the
Personal Finance Society
As a PFS Associate Firm, we have clearly demonstrated our professional standards and ethics as a business. It's a sign of our integrity and willingness to act in the best interests of our clients. Contact us
If you'd like to learn more about our services or arrange an initial meeting, we'd love to hear from you. Simply fill in the contact form and we will be in touch shortly.