 Committed to independent advice
We are a firm of independent financial advisers based in Ripon, North Yorkshire. With a combined experience of 45 years in the industry, we specialise in helping people achieve their goals through a long-term, tailored approach to financial planning.
We're committed to delivering independent advice. We recommend products and services offered by leading companies in every field – without bias. Our loyalties are always to our clients. Whatever your circumstances and your goals, we're here to provide practical and relevant solutions to help you reach your financial objectives.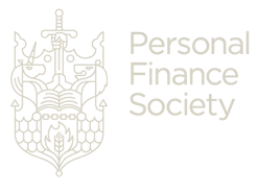 Members of the
Personal Finance Society
As a PFS Associate Firm, we have clearly demonstrated our professional standards and ethics as a business. It's a sign of our integrity and willingness to act in the best interests of our clients.
Jade Fletcher
Trainee Financial Adviser / Mortgage Adviser Contact us
If you'd like to learn more about our services or arrange an initial meeting, we'd love to hear from you. Simply fill in the contact form and we will be in touch shortly.